"like Rob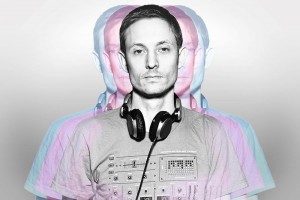 ots getting jammed in mid-conversion and funk played by crash test dummies, Code:Manta's unique style screeches through speakers with turbo rusted crunch."
Producer John-Paul Denton is the man behind the music rising from the depths of a breakbeat, Code:Manta was formed as an outlet for all things bass. Starting with his own take on Moombahton he has forged the path forward for the Code:Manta sound.
John-Paul is no stranger to the studio with over 8 years experience working on TV adverts to Techno. With Code:Manta everything he has learned has come to the forefront in one massive wobble onslaught.
He also forms 1/3 of 'People Get Real' and has 'XY-Me' on the side.