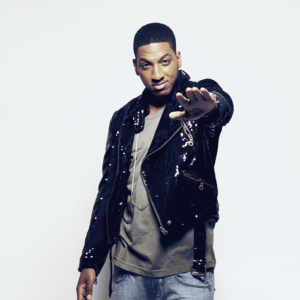 Junior Elliot, 23, better known by his stage name 'Junior Brat' is a young talented british solo rap vocalist from south London. His homage is of Carribean and Nigerian heritage. The stage name derives from a mixture of his birth name' Junior' and 'Brat' which derived from his cheeky behaviour as a youth. Although he attended South Thames College, he constantly participated in free- styles battles.
Junior Brat became close friends and music partners with an artist called ' Maxwell D,'well known from his debut single 'Serious.' Which took the UK Garage dance floors by storm. Both artists were apart of the grime crew ' Musketeers.'Which also included Lady Fury(grime artist), Chunky Bizzle (Producer) and Ashman(Mc).
Their music extended to pirate radio stations which included Rinse FM , Deja vu and many more. Junior Brat decided to part ways from the Crew to become a Solo artist.