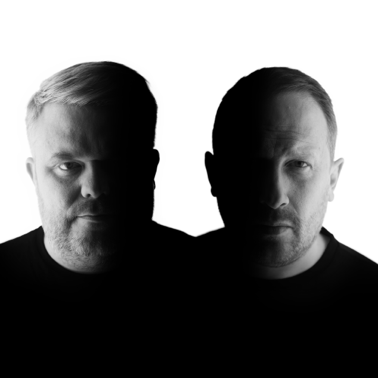 King and Early are a British DJ and production duo, formed in 2018. The pair have both come from musical backgrounds, growing up listening to an array of different styles in music, especially around the rise of pirate radio and the underground rave culture of the 90s. Inspired to be part of that scene, they each took to music from an early age, learning to play keys, bass, drums, percussion and later moving into music production and DJing, where their passion for dance music really flourished.
After spending years grafting, honing their skills and making inroads into the industry, the pair had become accomplished producers in their own right. Both following separate paths; it took 10 years of conversations about getting in the studio together before they finally made it a reality. After immediately realising how well they worked together 'King & Early' was born.
Their debut release on Fly Boy Records 'Moving Forward' has seen huge support at club, online and radio from many of the industry's heavyweights. With releases lined up on Champion Records and a follow up later this year on Fly Boy, this duo has a lot more to offer.