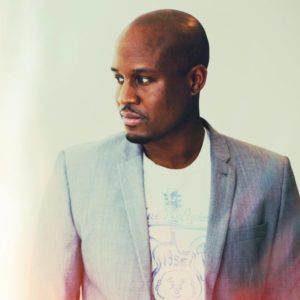 Martin Carr is a London based Independent Dance Artist specialising in all Dance genres. He writes most of all his material whilst playing the guitar to assist his writing but can do remakes and covers when necessary.
Recently, Martin has had national radio support from Kiss FM and Capital Xtra as well as plenty of the leading urban underground Internet radio stations such as SilkCityRadio, KoolFm and FreekFm. Martin has had a lot of success through 2015 with tracks and EPs reaching no. 1 or top 10 in Dance download charts like Juno and HTFR with many of the leading Dance DJs supporting his music. Martin has also collaborated with many artists and producers over the last few years and notably had success with Champion records who are famous for the big 90s dance track 'Show me love'.
This year has seen Martin release 6 EPs with various labels and has a few more to release in 2015 a long with his latest track 'HigherGround' on the ever rising Yard Roq DnB label and 'Going Out' on OneFold Records which is officially released on the 18th Jan 2016 and currently out on Traxsource 'New Direction' EP with DiscoBalls Records. So 2016 will be another big year for Martin as he looks to further push the Dance scene to new heights with his distinctive tone and unique melodies on all Dance genre fronts so keep an eye on his ever growing presence in the UK Dance music scene.