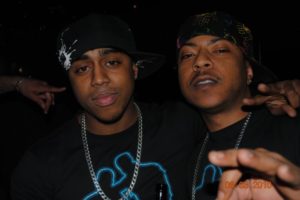 Party Dark is a dance/rap act from London. The group consist of 2 rappers Jrock & Randy.
The music is very club orientated with a heavy rap influence. Party Dark manage to fuse the joy and vibrancy of the party with the grimy edgy feel of rap music. Hence the name Party Dark.
They are signed to leading dance label Champion records where they released their debut single 'Is that you', 'Is that you' is a gritty urban track that you can't help but dance to. With a catchy hook and melodic verses this is set to be the track u won't be able to get out of your head.